ELEVATING YOUR EVERYDAY CARRY
We're a small team of Sydney-based innovators, creating award-winning products since 2017. With diverse backgrounds, our team encompasses a range of disciplines, including product development, materials science, and graphic design. It's the confluence of our crafts which makes us design different.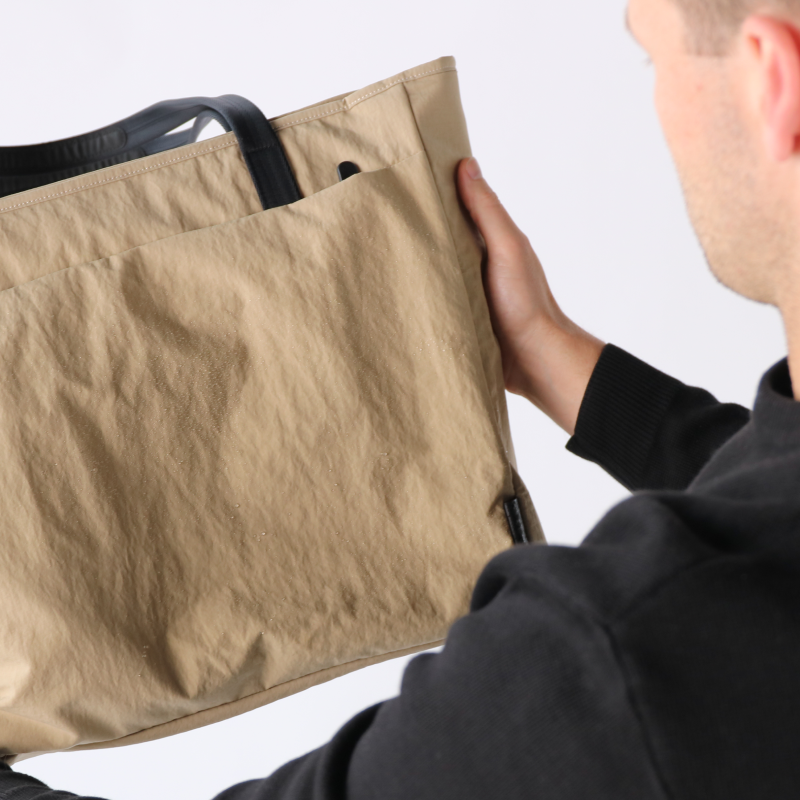 INTENTION DRIVEN DESIGN
We are slow to move and always looking to improve. We took years before we released our first product, based on extensive R&D. The products we design are based on the ones we use everyday. Our designs are imbued with intentions shaped by our firsthand experiences. It's the products you use but not as you know them.
PURPOSEFUL MATERIALS
It's materials which form the basis of our product design. We work closely with material designers, often importing from other industries to forge new pathways between experience and functionality. If we can't find the right material, we design one from scratch. This takes time, but the result is a marked improvement which shapes the future of product innovation.
CROWDSOURCED INNOVATION
Our products are never finished, our designs never complete. Iterating based directly on user experience is our design philosophy. We constantly seek feedback from our customers which shape our next generation of products. We aspire for perfection whilst knowing that it's impossible to achieve.
Join Our Team
EXPLORE OUR DESIGNS
Italian Grape Leather
Vegan
Save 20%
Full Grain Leather
Monogramming
On sale
Full Grain Leather
Monogramming
On sale
Full Grain Leather
Sold out